Solutions for
real-life

needs.
We develop new business, smooth services and best-selling products for real-life needs. We help our customers develop new innovations through human-centred and multidisciplinary design.
CASE VR GROUP OY
The restaurant car was designed to be modern
LINK's service design team was really able to show its teeth when it upgraded one of the cornerstones of Finnish rail travel, VR's restaurant car, to a new completely new look. The result was the world's first two-storey restaurant car. Service design was guided by a user-driven approach: the experiences of customers and employees were at the core.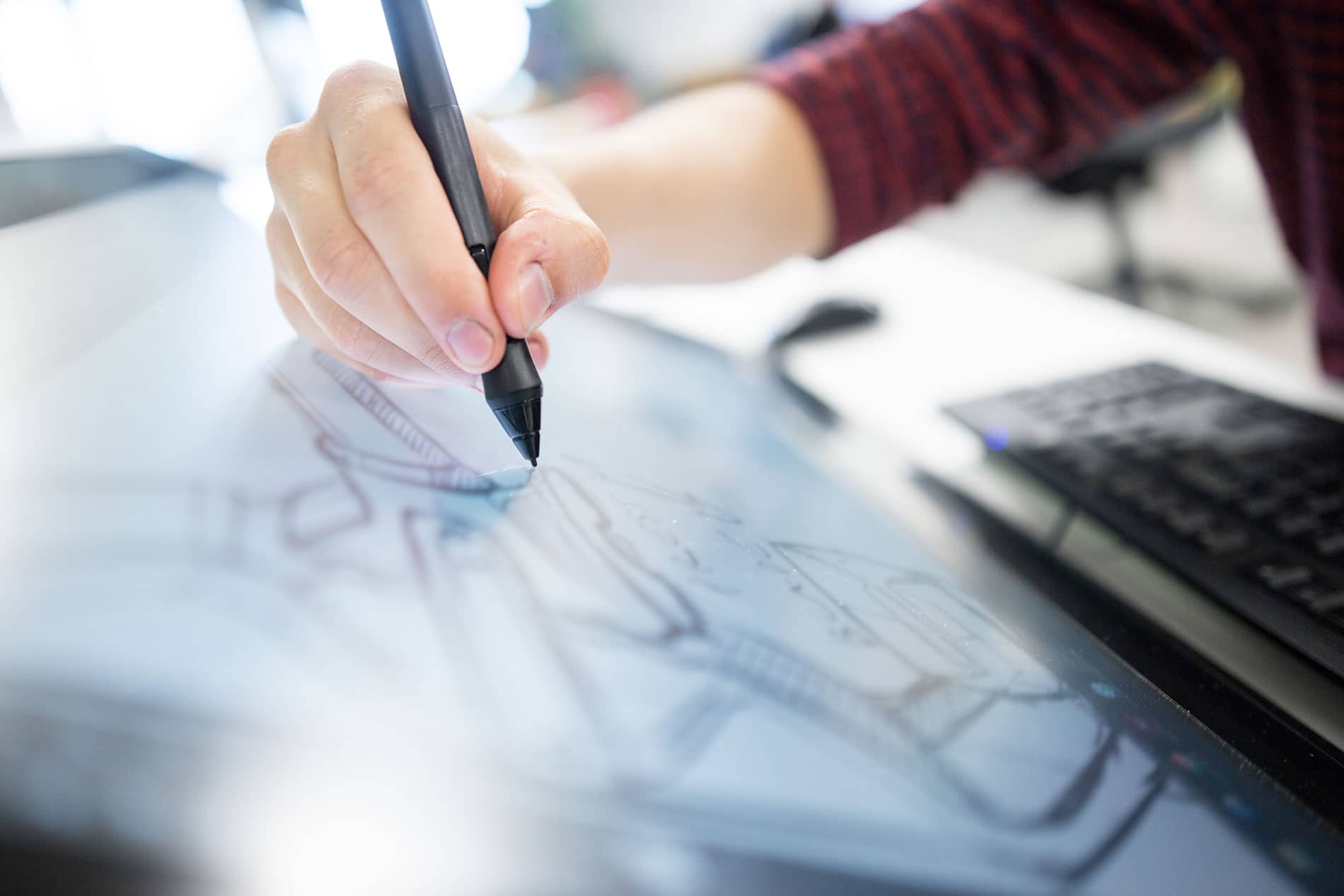 The products designed for our customers have won several international design awards. We are proud of our achievements and want to continue offering the best design the world has to offer.