UI and UX development ensures a successful user experience
You certainly want to create a service that your customers know how to use and that they find useful. Digital user interfaces play a key role in the goal of creating a successful user experience. Our experts will ensure that your digital service is a success.
Agility, efficiency, expediency and practicality are key terms when we develop graphical user interfaces. We have received a lot of feedback on the good cooperation our designers share with our various partners. We operate smoothly in the visual, UI and software design interfaces.
We carry out goal-oriented customer and user data collection to identify user needs, targets and use cases. Our UX and UI designers typically work in cooperation with service designers, from setting up the service to prototypes, working with ease by involving the customers, for example, in validating the concepts.
We implement visually impressive user interfaces where usability and accessibility are the most important factors. We take into account the needs, targets and limitations of the target groups. We always design the visual components in the user interface so that they can be utilised in programming work.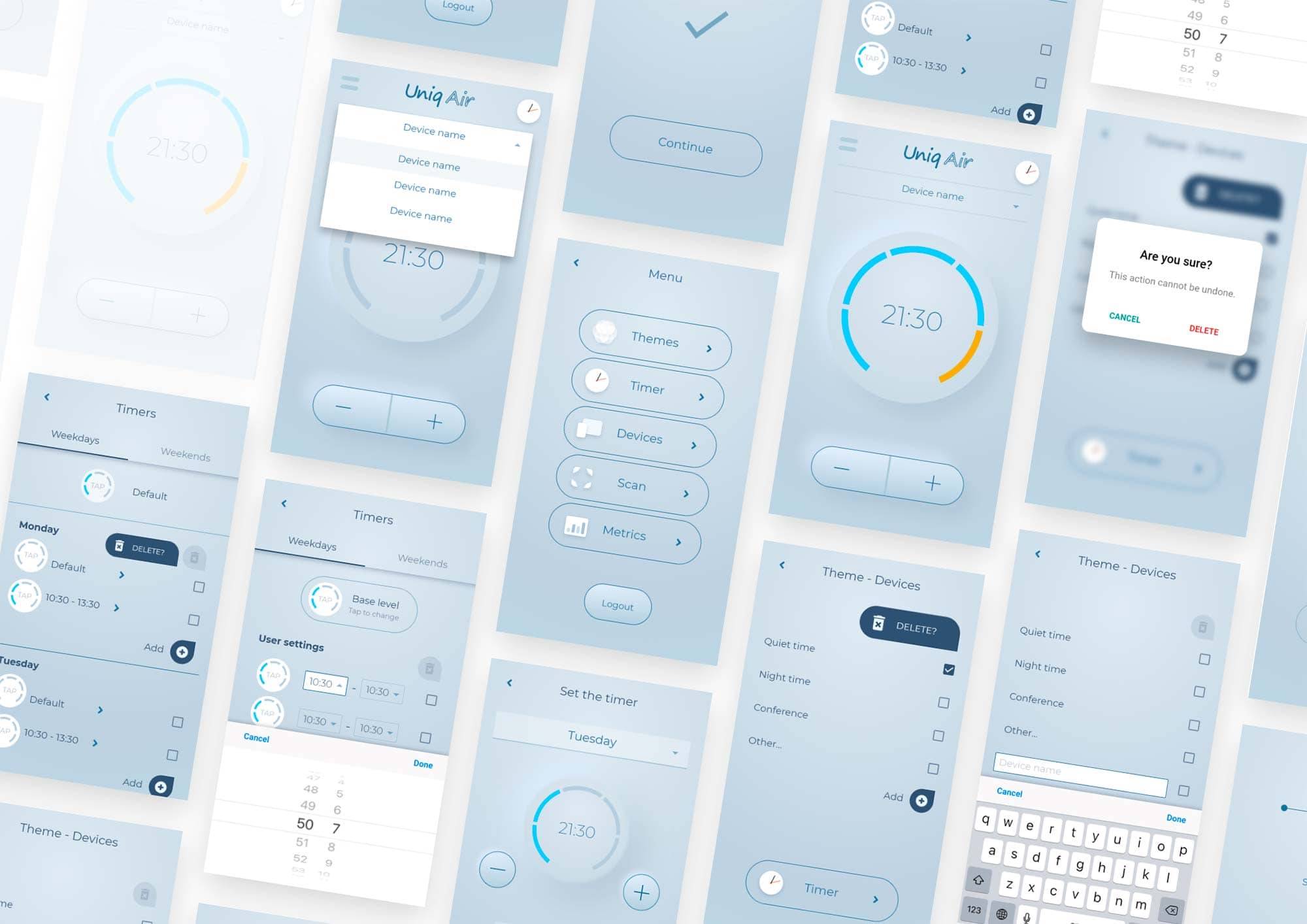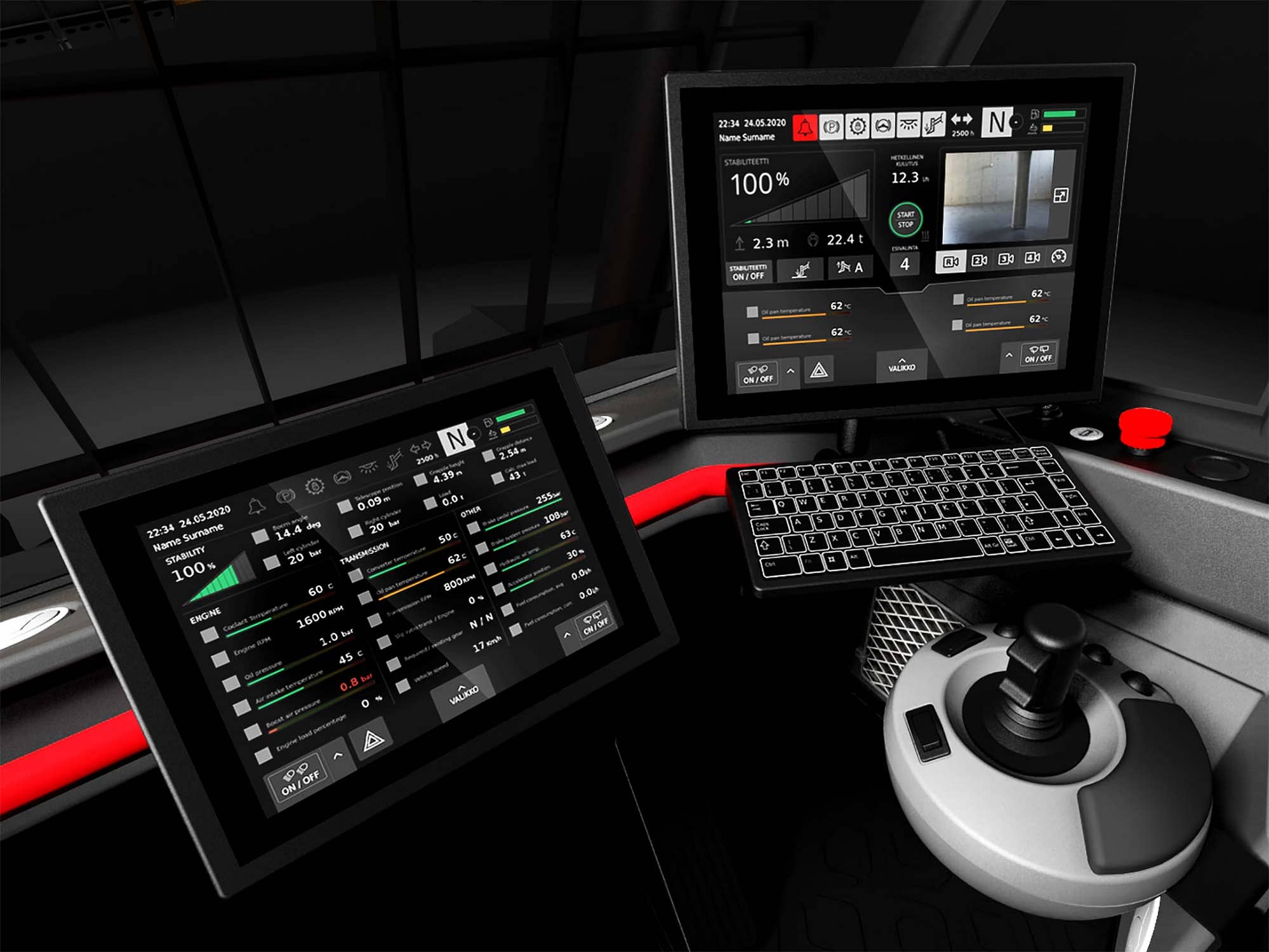 Prototype for quick testing
We implement prototypes quickly so that our customers can test them with their own testing groups. Once we have received sufficient feedback on the pilot interface, we will harmonise the company's user interface formats and guidelines in the appropriate extent. We do not draw up extensive documentation, but rather create sets of instructions that are always useful for the customer.
Director, Service Design, UX & UI
service design, research and UX/UI development projects, public projects
IoT, digital solutions, SW/HW-design
Examples of our customers for whom we have done UI and UX development projects
Chiller
Climecon
Eco Log Sweden
Elisa
Enevo
Fastems
GSGroup Finland
Inwido Finland
Konecranes
Linkker
Metso
Neles Finland
Patria
Planmeca
Rosendahl Nextrom
Schaeffler Finland
Toijala Works
UniqAir
Prime Minister's Office
ZenRobotics
…